Top 5 Richest Lawyers of the World
adv John
Posted 23 Nov 2018
Post Comment
Visitors: 189
The following list contains the top 5 high paid lawyers in the world.
1. Vernon Jordan
Vernon Jordan Junior is an American business executive and civil rights activist in the United States. He was an honor graduate of David Tobias Howard High School. He served as a vivid Adviser to former US president Bill Clinton. He has established himself into a prominent Politician of America. His net worth is estimated to be around $12 million as of 2016. In 1970, Jordan became executive director of the United Negro College Fund.
2. Howard K. Stern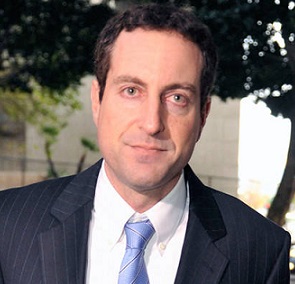 Howard Kevin Stern is an USA attorney based in California. He is amongst the richest lawyers in USA who has a net worth of over $400,000. He has a domestic partner and agent, Anna Nicole Smith, who is a former model. He completed his graduation in law from the University of California. He is the best and the most expensive lawyer in California. Stern's law firm first handled Anna Nicole Smith's modeling contracts in the mid-1990s.
3. John Branca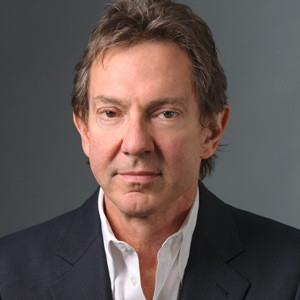 John Branca is a name which you have seen in the newspapers, mostly around celebrity legal cases. He is  well-known counselor. He completed his Law from UCLA School of Law. Currently, the celebrity lawyer has a total net worth of over $50 million. He has specialized in the entertainment business and has worked for stars like Michael Jackson, Beach Boys, Santana, Aerosmith, Rolling Stone etc. His clients also include Forbes Magazine, Playboy and Penthouse magazine. Branca was also involved in the formation and sale of Interscope Records, the sale of Rhino Records, and represented Rick Rubin and his American Recordings label. He also has served as counsel to numerous music industry investors, including Vivendi, Matsushita, and Richard Branson.
4. Willie E. Gary
Willie Gary was born in Eastman, Georgia where he was raised in migrant farm communities in Florida, Georgia, and the Carolinas. He received an athletic scholarship and co-captained the team during the 1969, 1970 and 1971 seasons. Earning a Bachelor's in business administration from Shaw University, he continued on the North Carolina Central University in Durham where he earned a Juris Doctor in 1974. He moved back to Stuart where he was admitted to the Florida Bar and opened the first black law firm in Martin County. Gloria, his childhood sweetheart, now wife, assisted him at this newly formed law firm.
5.Jose Baez
Jose Baez was the lead attorney for Casey Anthony. Baez authored a book with Peter Golenbock about the case, Presumed Guilty, which became a New York Times Best Seller. He has fought in some of the most popular criminal cases which include Wilfredo Vazquez and Elvira Garcia. He also wrote a book about Anthony's case which was titled 'Presumed Guilty'. It was published in 2012, becoming a New York Bestseller. His net worth is estimated to be around $7,000,000. He completed his law in 1997 from St. Thomas University of Law. He charges almost a million dollar for his every criminal case.
Note:- We try our level best to avoid any kind of abusive content posted by users. Kindly report to us if you notice any, pathlegal@gmail.com